I came to China in 1999 September 13th as an expat, since then it has been quiet a Journey. I came here to work and have traveled through China and gathered quite a lot of experience and faced a lot of difficulties living here and doing business.
I thought that a forum like this will help fellow expats and visitors alike. Recently I setup a small software company to develop websites, mobile apps and marketing solutions and strategies and though that this would be the right forum to share my experience and provide fellow foreigners a place to share their experience.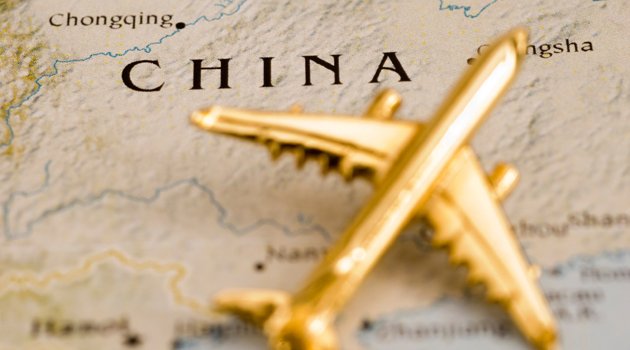 When I visited China it was daunting, neither could I speak the language  nor could I find the right food, couldn't catch up with the culture, luckily a lot of friends known and unknown helped through and I got gained a lot of from this country and community and country, but the journey and learning has not stopped still, So I thought I should give back some thing to this community to get more back.
I would like to thanks a lot of people starting with my parents who encouraged me all the time to learn and pass on my experiences, my friends who have been very helpful and crucial for me to learn the Chinese language and the culture. The Lecong Government, Lecong Foreigners Club and the Lecong Indian Community Members.
If you need any help please do shoot a mail through the contact form or add us on Wechat.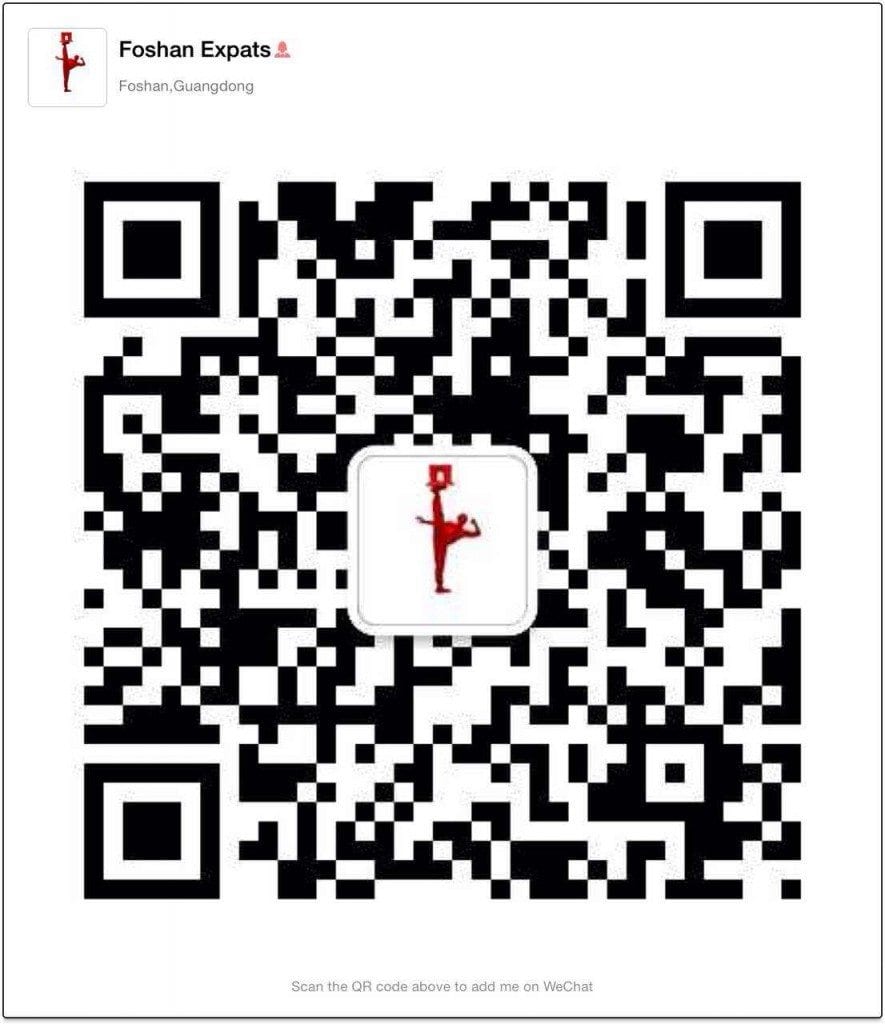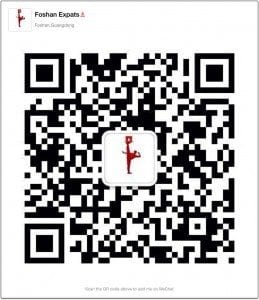 wechat id: foshan-expats
As an appreciation Kindly like us on Facebook or follow us on twitter or any of the other so many social media networks. You may also share this article on your pages.
Thank your for your support and encouragement.